How It Works


Choose the right loan for you
No matter whether you're looking for a new home, refinancing or looking for an investment property, there are hundreds of home loans, all with different rates, fees and features. By comparing all the home loan products against each other, Home Loans Canberra can assist you to find the right home loan that suits your needs.

Your choice of lenders
With over 1000 mortgage loan products from an array of trusted brands, Home Loans Canberra's lender panel has been carefully assembled and is continually reviewed to ensure our product range remains highly competitive and meets the varied needs of our clients.

Ready Set Buy
Home Loans Canberra will guide you through the pre-approval process which saves you time, provides you with expert advice and takes the pain out of the application paperwork. Once your loan has reached the approval stage and you identify your dream property, you are ready to buy.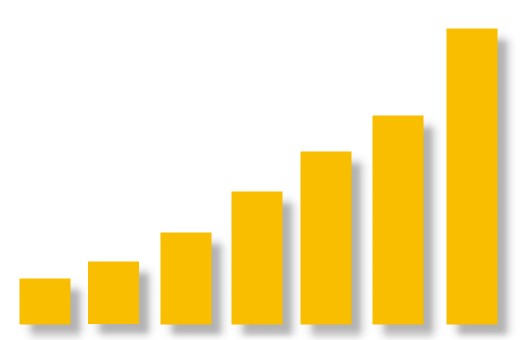 Our 7-Step Process
At Home Loans Canberra we provide a 7-Step process to help you select the right loan from over 1000 options. The 7-Steps are:
Identify the lenders that may approve your loan


Assess your total borrowing capacity in conjunction with your own comfort level for repayments


Help select the most suitable loan structure that meets your objectives


Complete all loan application documents


Submit the loan application to the lender of your choice for approval


Notify you as soon as your loan has been approved


Be available to assist in executing the mortgage documents